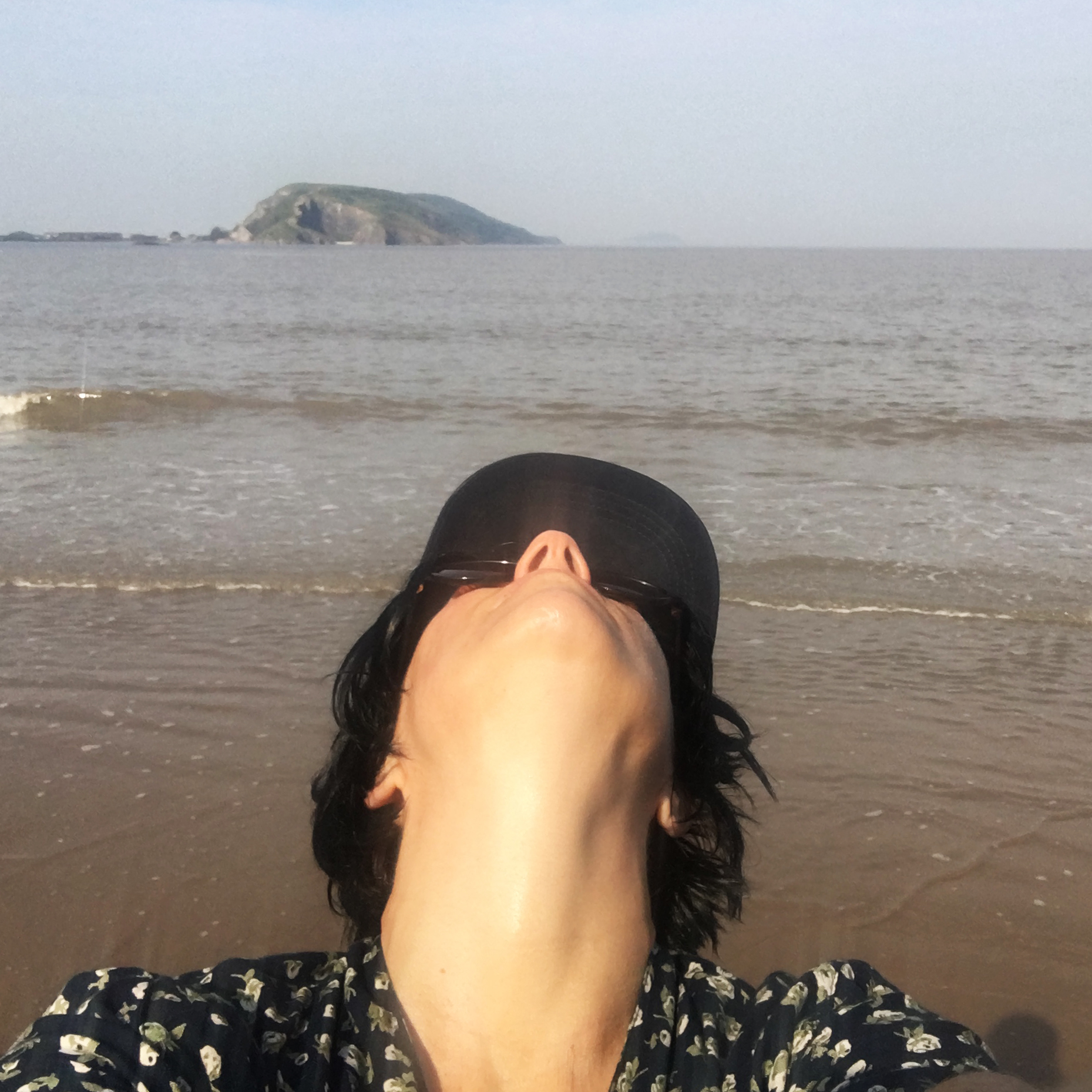 maker / doer / flaneuse / greenfingerer
based in Weston Super Mare
A contextual explorer paying attention to the situational shapes of everyday spaces and places through an interplay with words, sounds, image, and experience. Observing the rhythm of the natural world and the concrete one, the edges, and the in-between with ears upon my feet and eyes upon my fingers. To bring to light the underlying spirit and interconnected nature of things. To riff on our entangled relationship with the earth and the cosmos in response to what the hell is going on around us.
I have worked extensively as a creative producer and was co-director of Supernormal festival - now advisor, and exec producer for Outlands network. An active member of artist-led collectives Bristol Experimental Expanded Film (BEEF) and Brunswick Club, I have worked as a producer for artists projects, curated programmes, delivered events, fundraised, facilitated walks, talks, workshops, mentoring and all the other myriad minutiae of tasks at play with working on projects. I have worked for cultural orgs Spike Island, Arnolfini, and De La Warr Pavilion, am a member of Braziers Park School of Social Integrative Research and have an MA in Curating and a BA in Fine Art Photography.
My CV can be seen
HERE.
I am available to hire / collaborate with - get in touch!
Contact:
samfrancisco5@hotmail.com