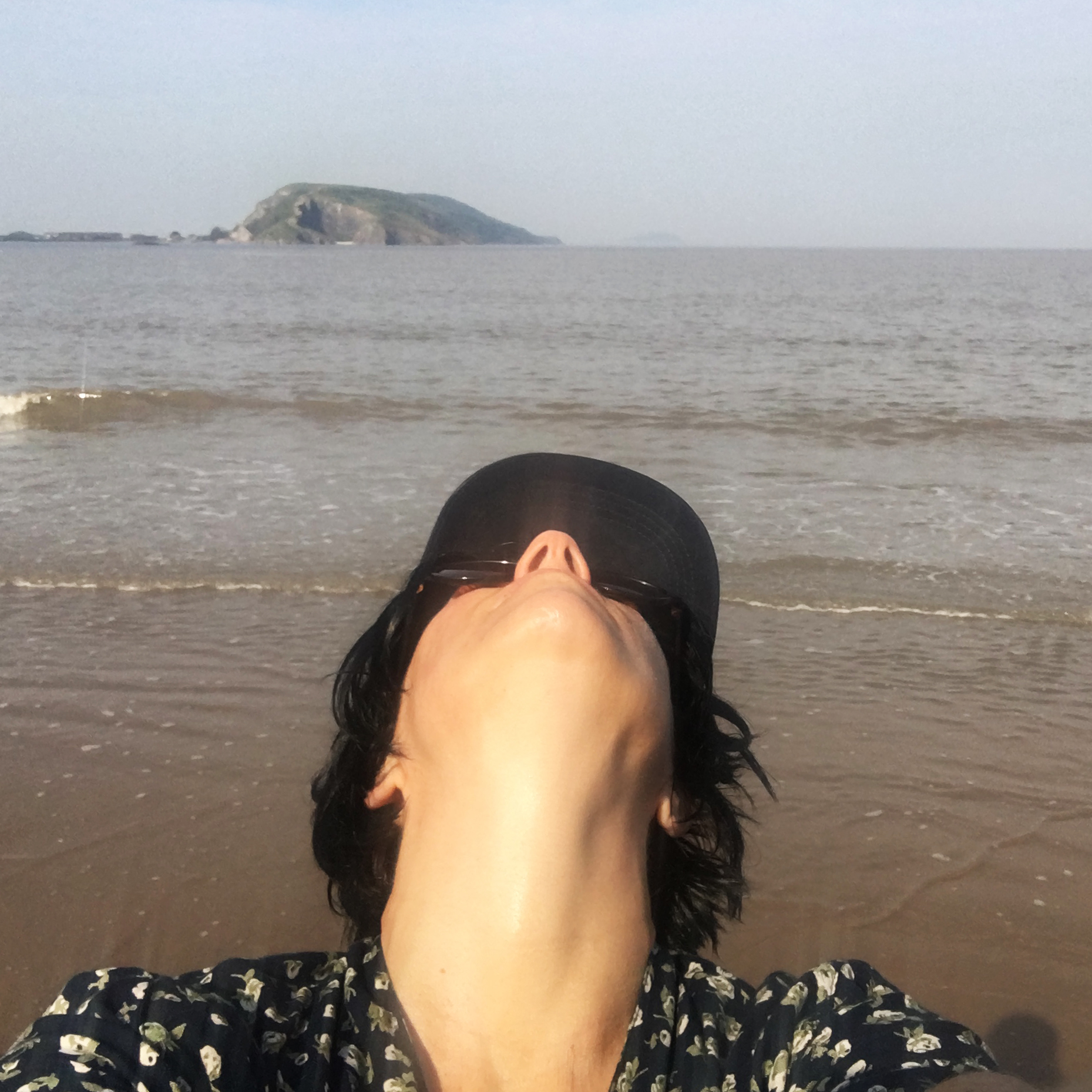 I am a creative producer, maker and doer living in Weston Super Mare - a skip and a jump from Bristol where I lived for 15 years. I have an MA in Curating and a BA in Fine Art Photography. My background is in DIY artist-led culture and I am interested in live work that is experimental and not bound by a singular art form. I like working collectively and collaboratively, building and being part of communities, connecting people and responding creatively to contexts. I am currently project producer for Outlands experimental music touring network, and a member of Supernormal Festival and arts collective Bristol Experimental Expanded Film (BEEF). I also create things and make stuff sometimes. I like to observe and experience things through sound, image and words; snippets and moments, as a way to connect with place, space and spirit.
My full credentials can be seen
HERE
if you like.
I am available to hire / collaborate with.
Contact:
Sam Francis: samfrancisco5@hotmail.com
"Sam is on it and gets shit done. She could organise things in her sleep"
BEEF Member
"If Sam has an idea she has already got the ball rolling by the time you get back from the toilet"
Lucy Harrington