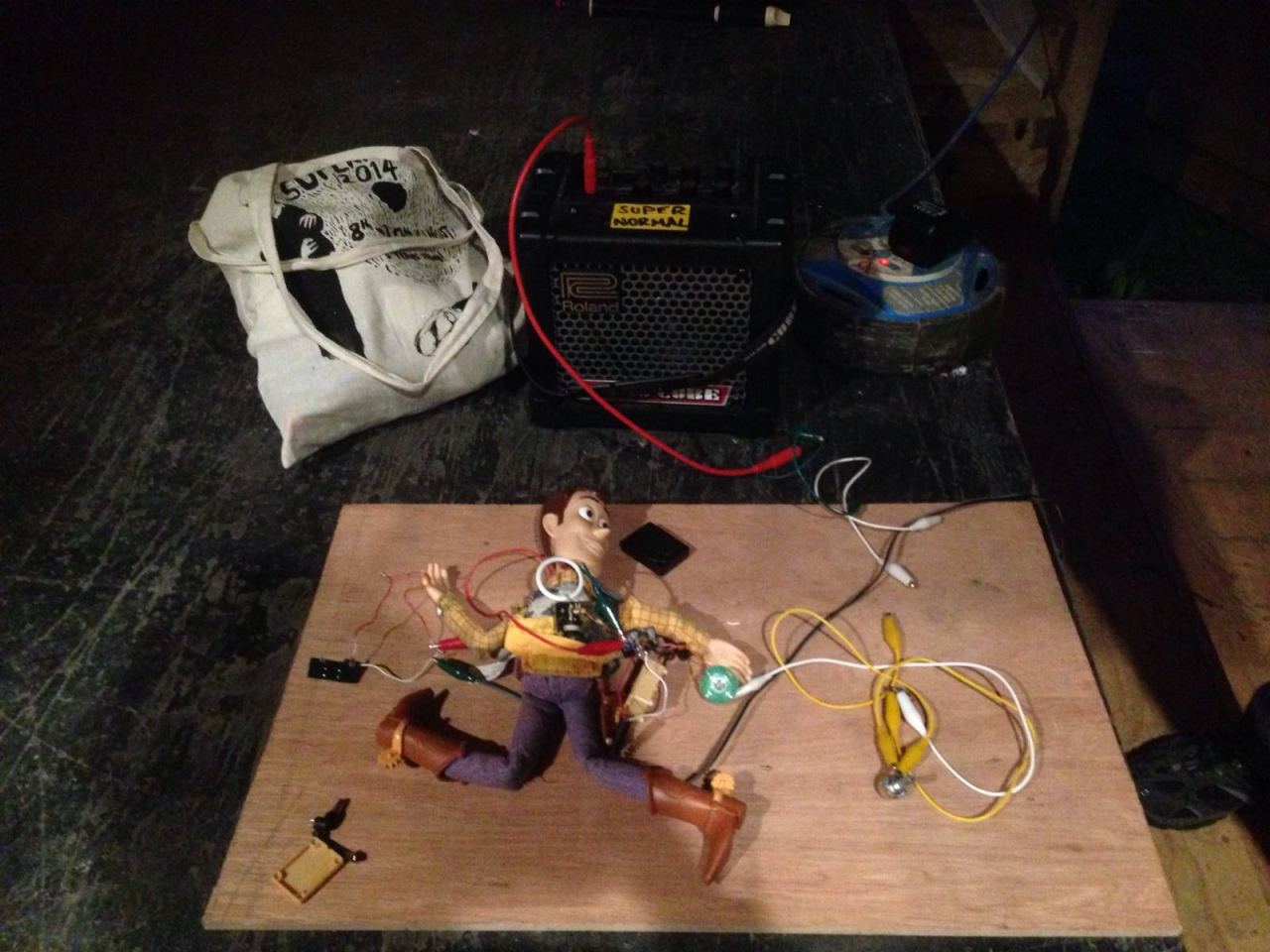 SN Residency

Co-produced with Matilda Strang, 2016

Six artists were invited to to explore the unique history and site of Braziers Park, Oxfordshire in relation to their practice and the context of Supernormal. Braziers Park is a resident community and a School of Social Integrative Research since the 1950's. As part of the residency participating artists developed new, collaborative, site-responsive work for Supernormal festival held at Braziers in August.
Residency Artists: Jack Catlin, Melanie Clifford, Sam Cooke, Rebecca Lennon, Sam Underwood, Lucy Woodhouse


Artists co-produced a Live Broadcast on Resonance FM during the residency, contributed to a Residency Blog and welcomed visitors to see their work as part of Oxfordshire Art Weeks on the final day of the residency.