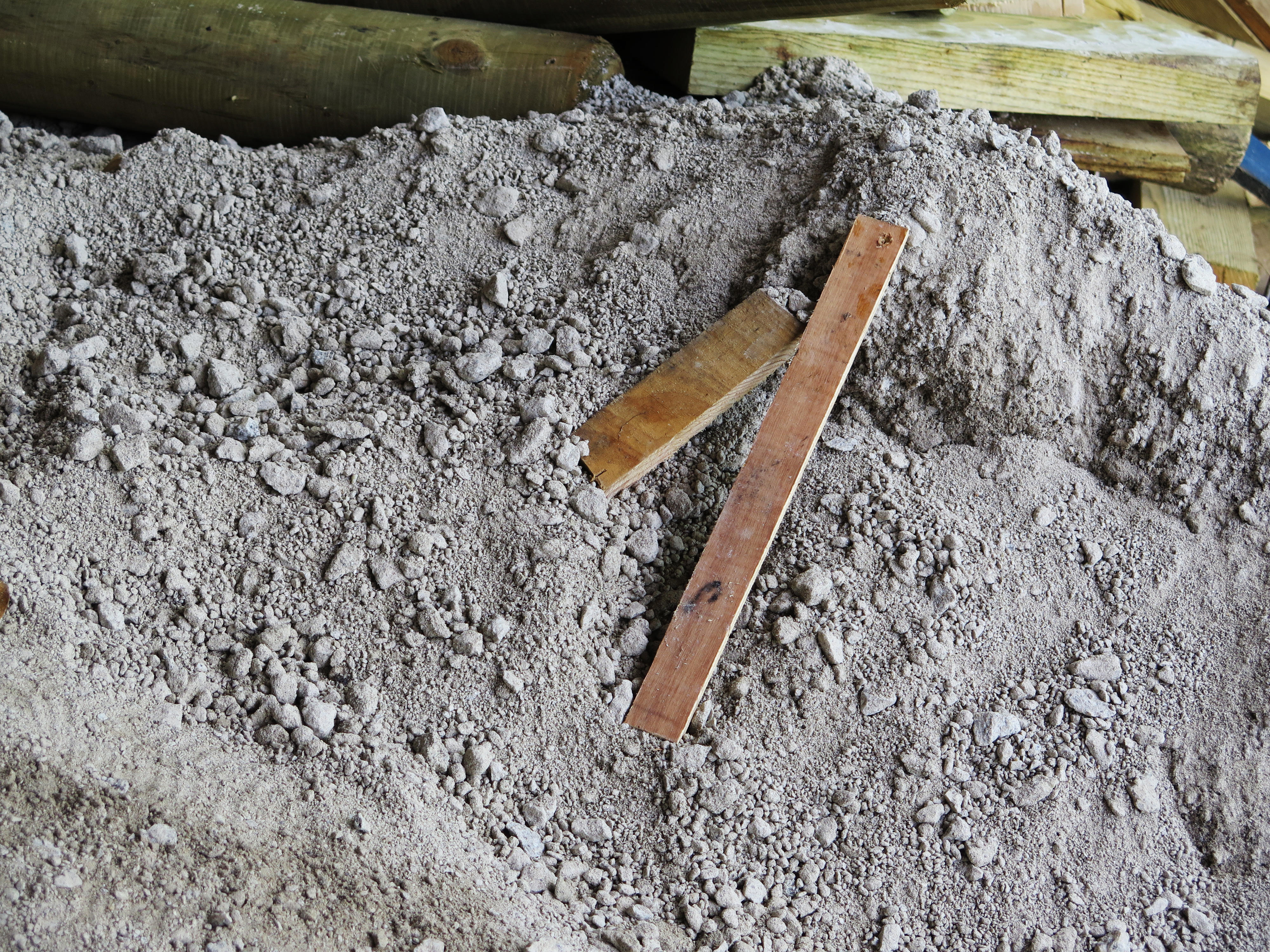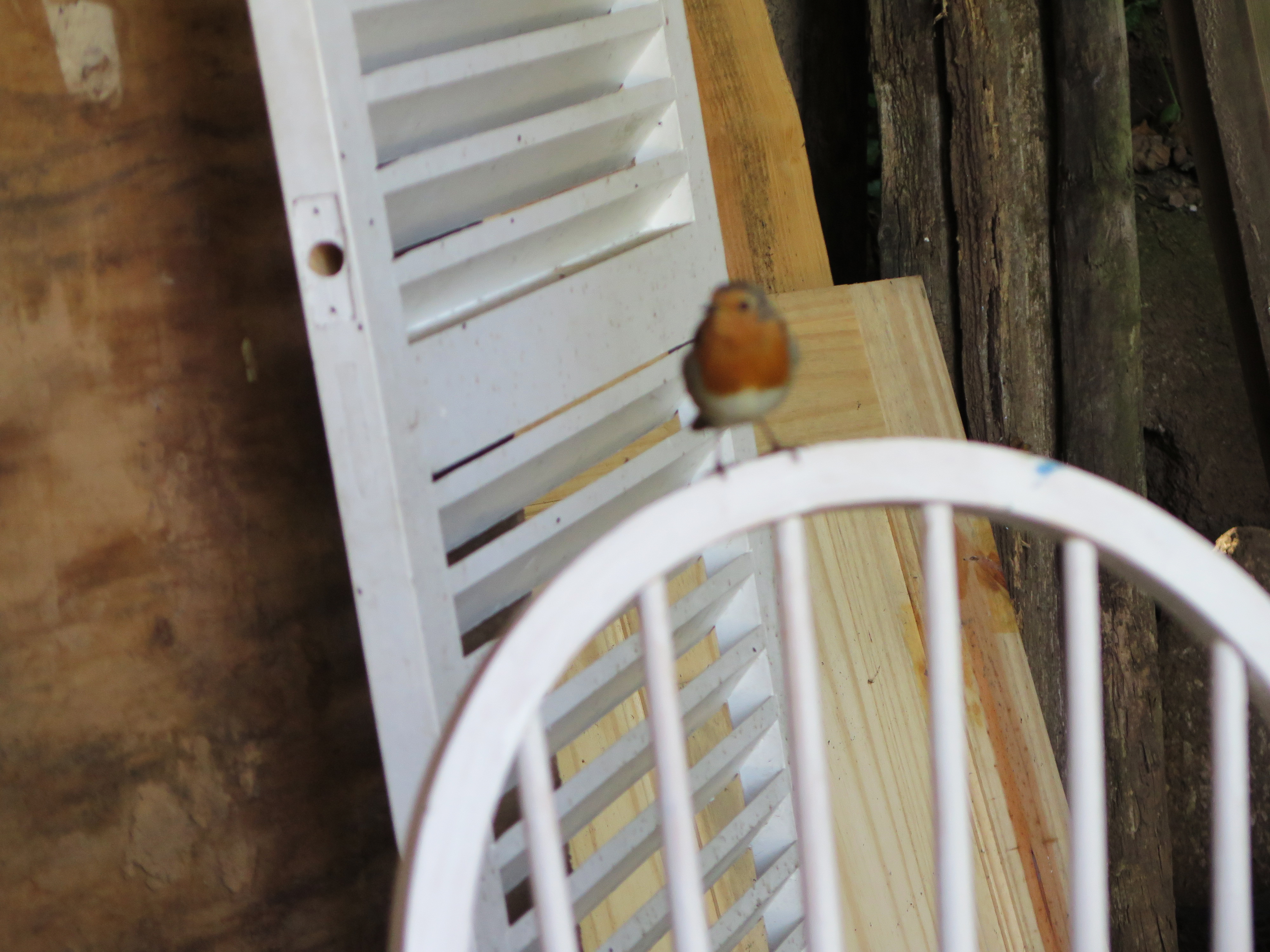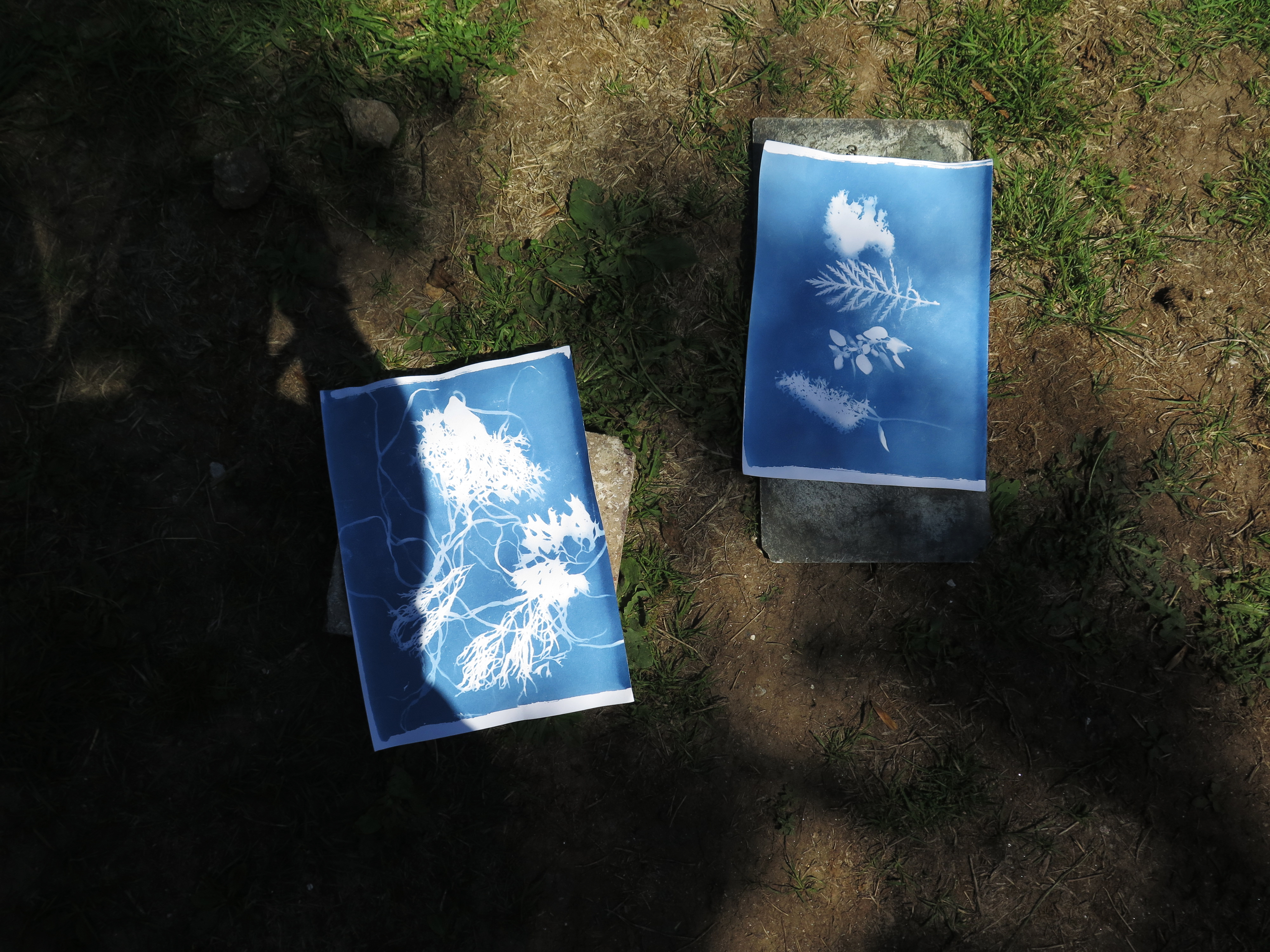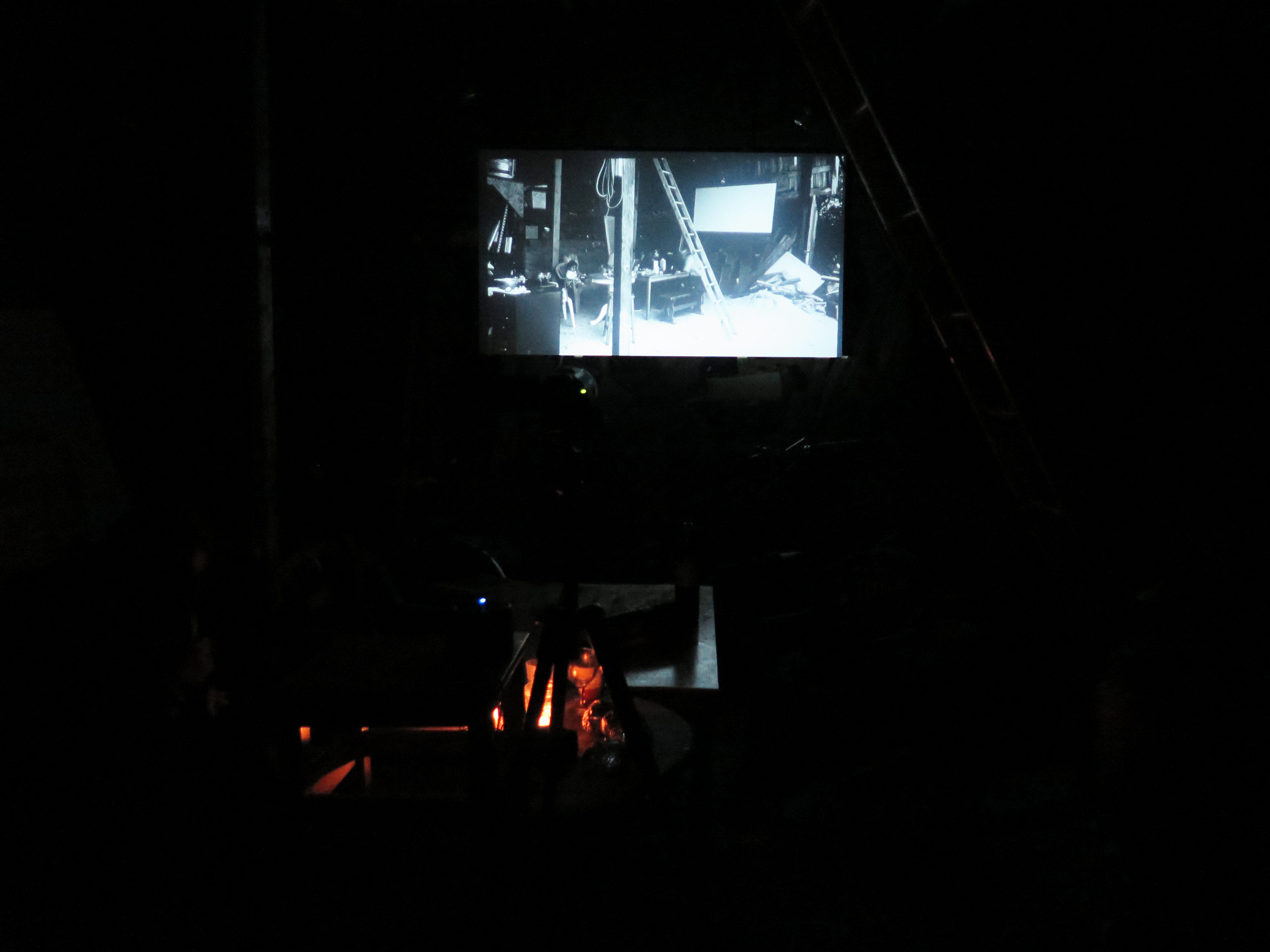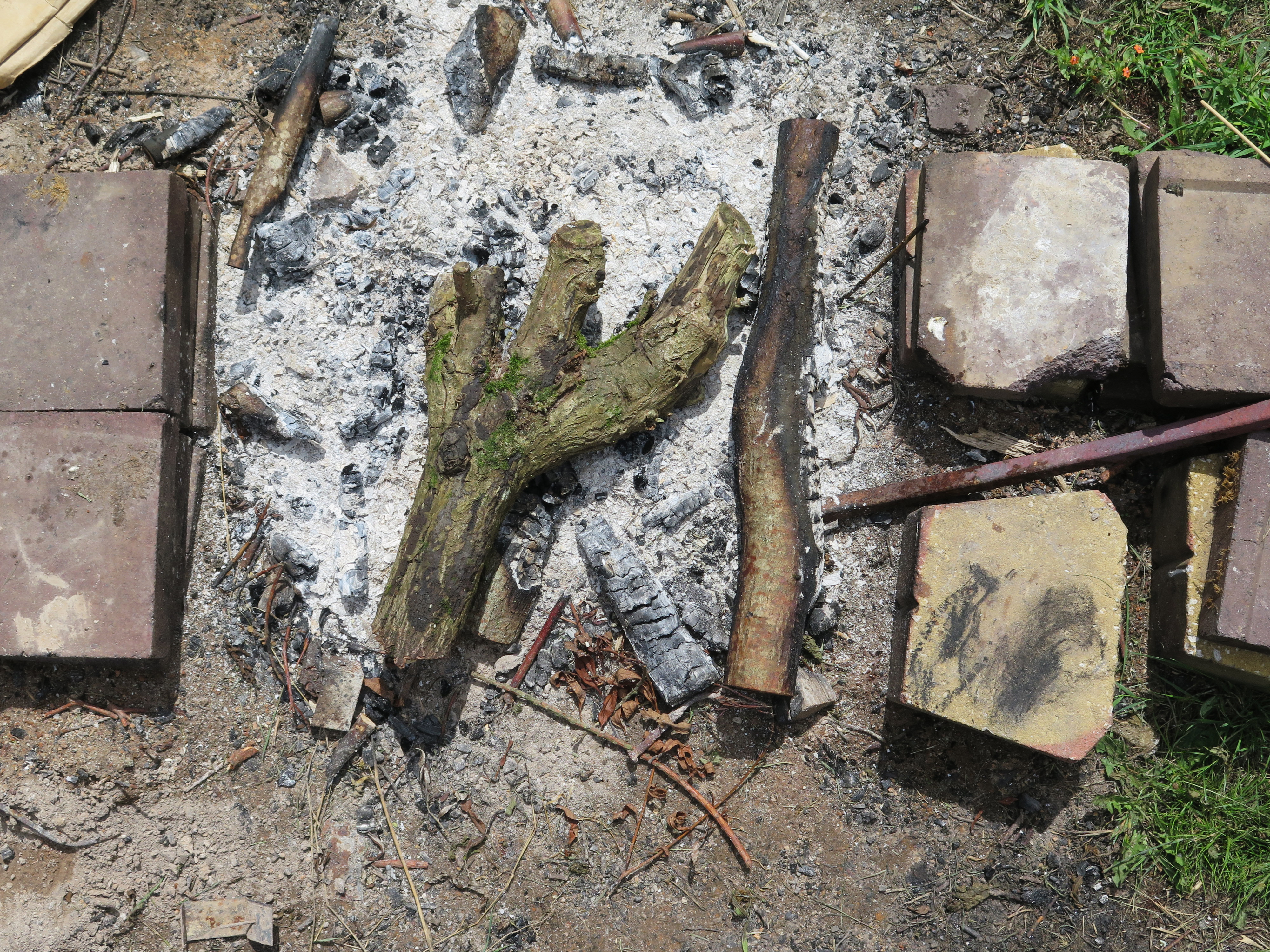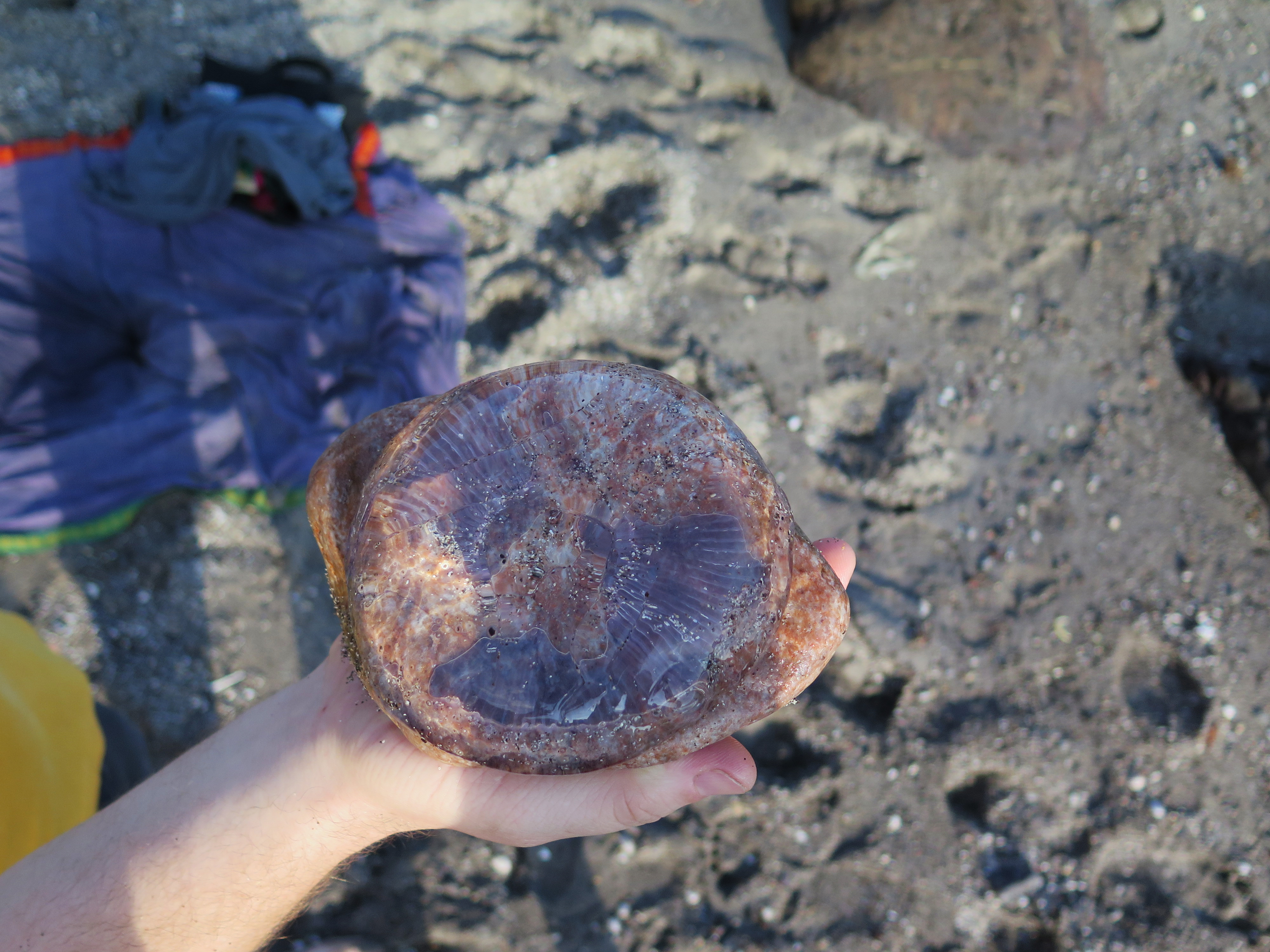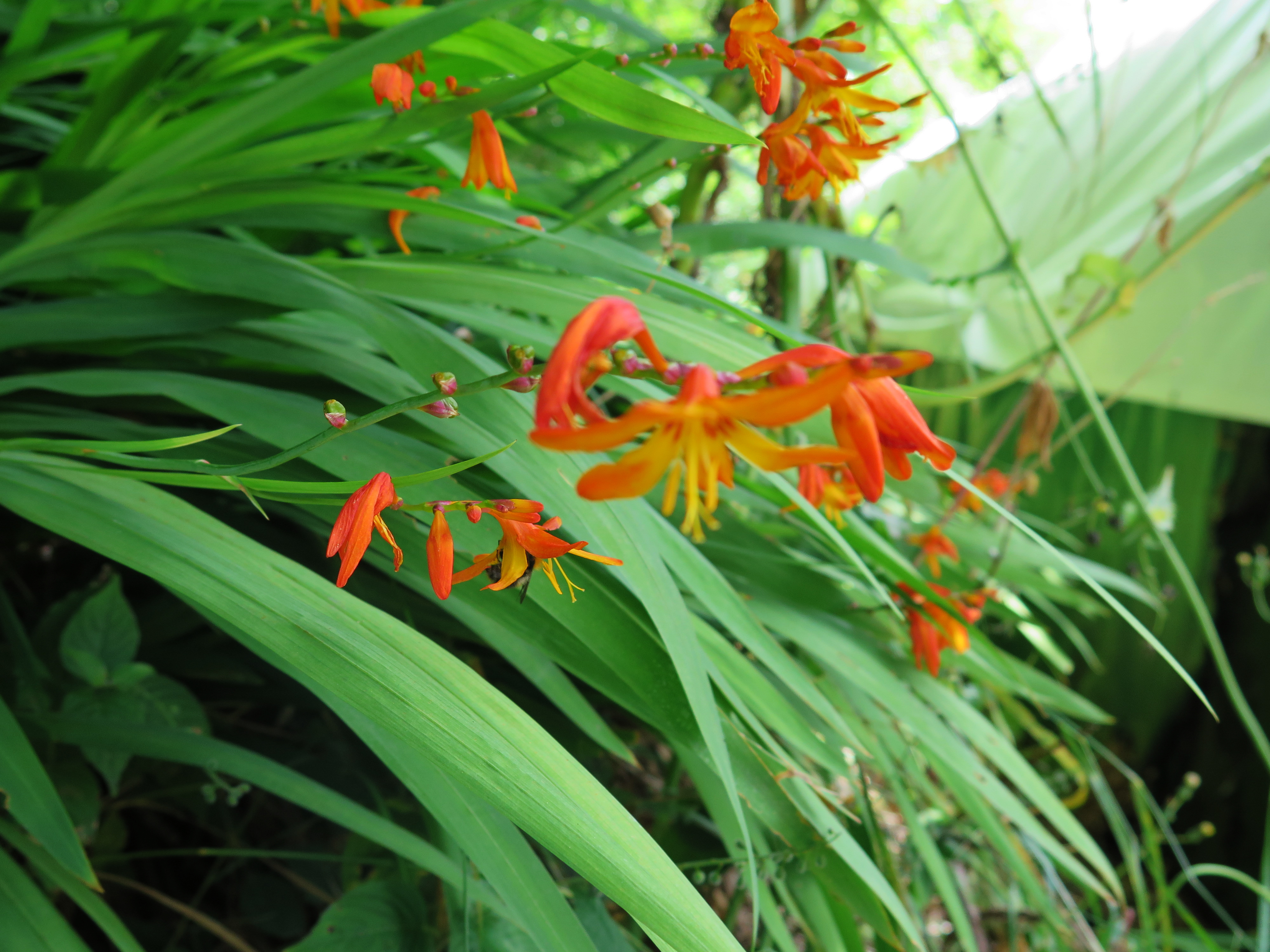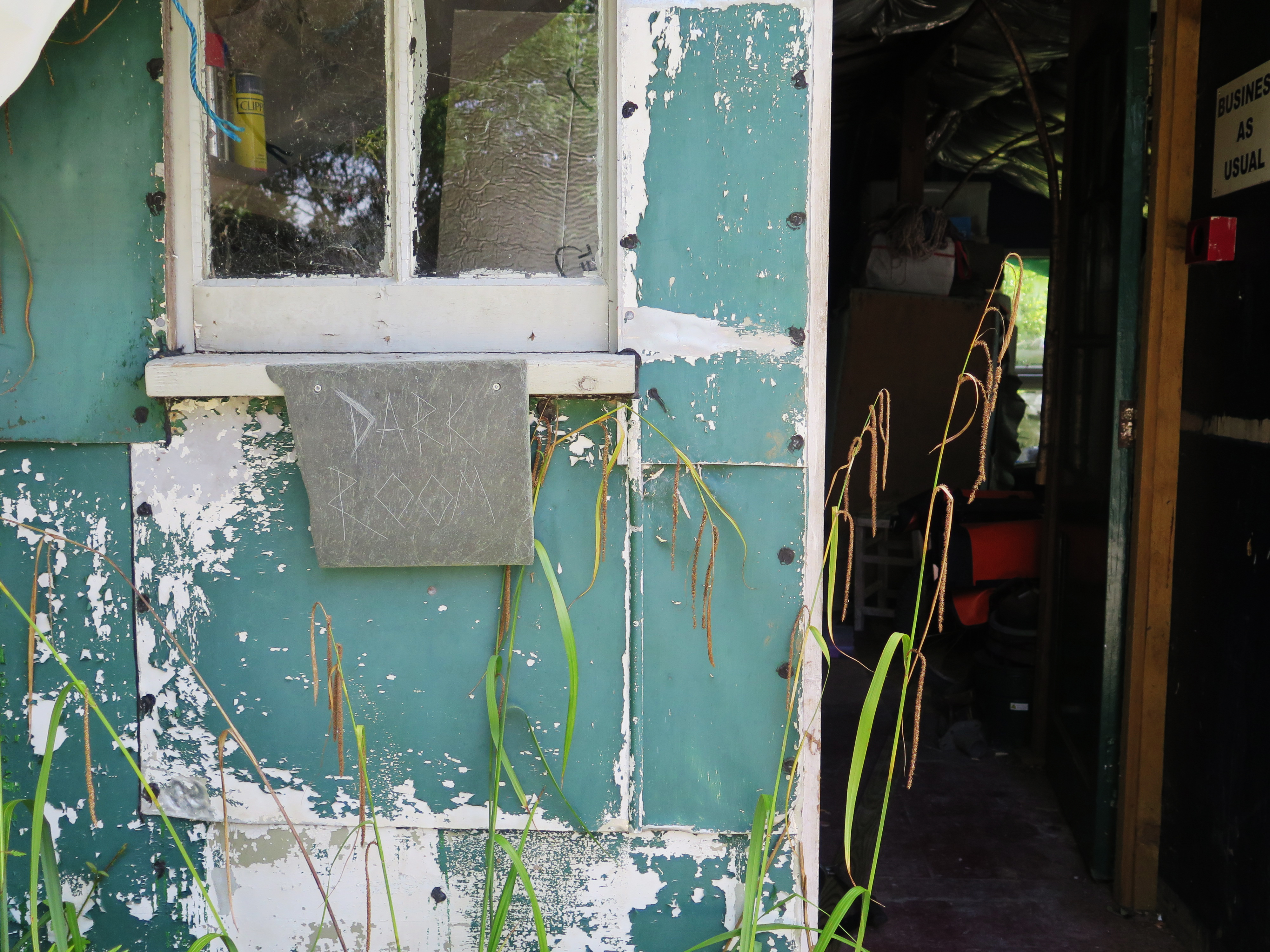 BEEF Away Weekend
at the End of the World, Cornwall, August 2018
On a glorious, sun tinted weekend, ten BEEF members (and 2 year old associate Alma) convoyed down the M5 to Cornwall for a weekend of playing, exploring and experimenting, making and doing, eating and drinking, swimming and sunning.
Vicky ran a Bolex workshop and we each shot 6 seconds of film over the weekend. We hijacked a jellyfish, made cyanotypes, shared stories, and ideas, looked at maps, and ate and ate. We gathered together for a musical improvisation ensemble with a saw and sieve, wineglasses and bottles and other such miscellany there was to hand. Hoppo created an in-camera stream of (un)consciousness film over the weekend which we screened beside the campfire.
End of the World Garden
is a unique artist-led project. A two-acre forest garden site in Cornwall, cultivated over the last fifteen years by Paul Chaney. The project opened in 2016 as a platform for artist residencies, durational transdisciplinary research, and residential seminars exploring land use and post-capital futures. The site hosts a diverse programme of public events, practical workshops in off-grid living and ecology, and participatory art commissions.