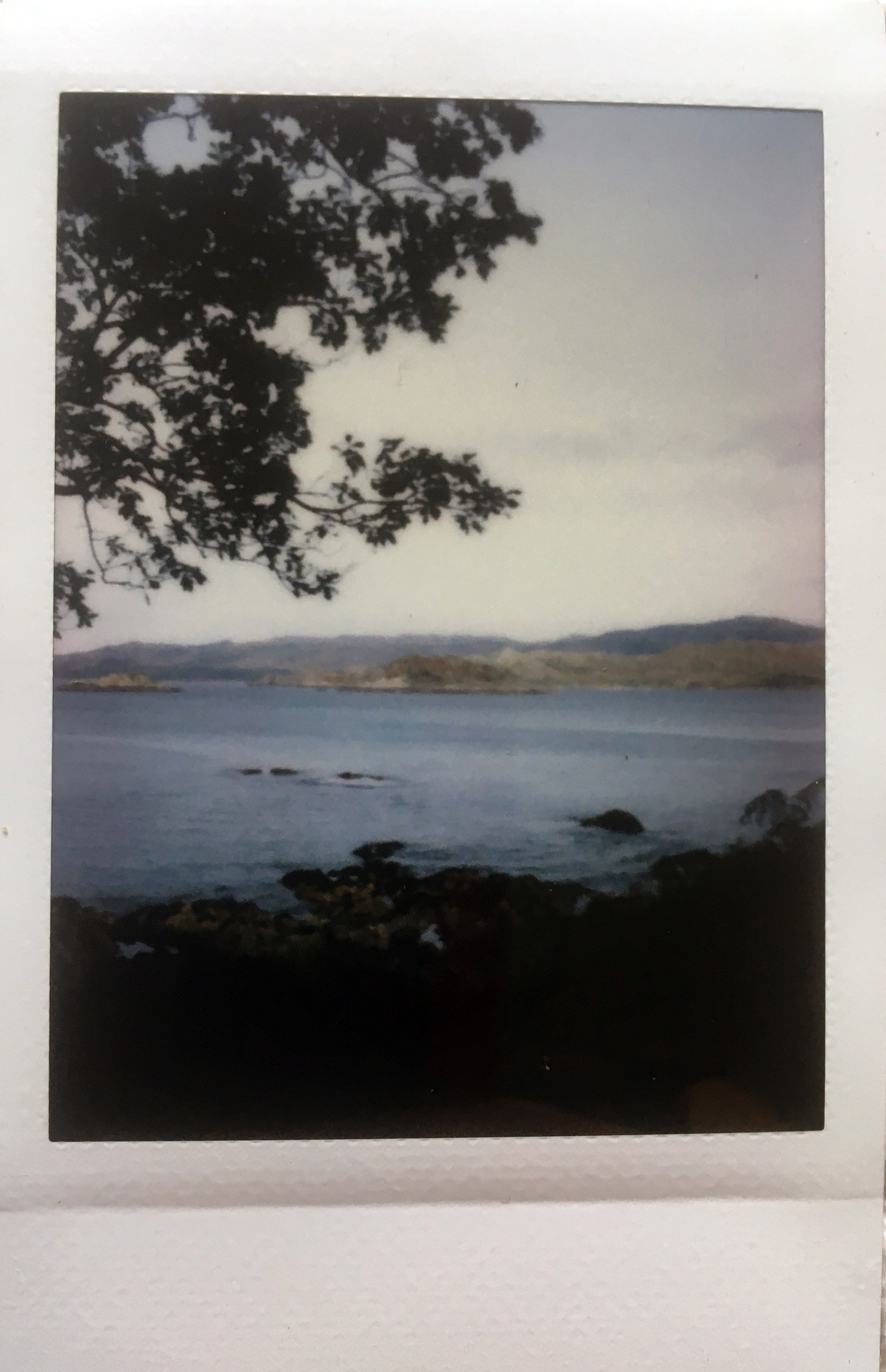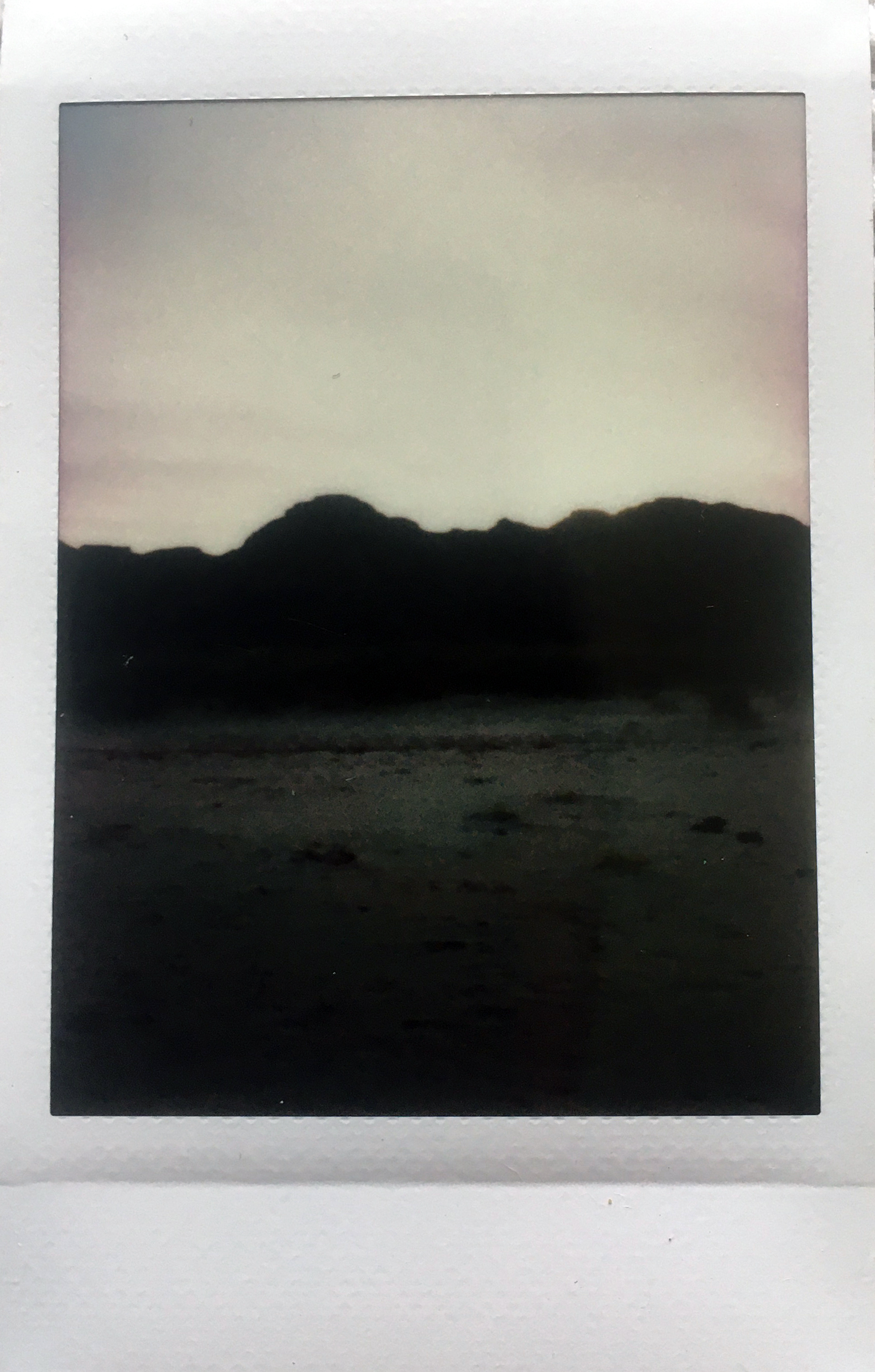 A Scottish Road Trip

October 2015

**CUIL BAY: Sunset, 18:11pm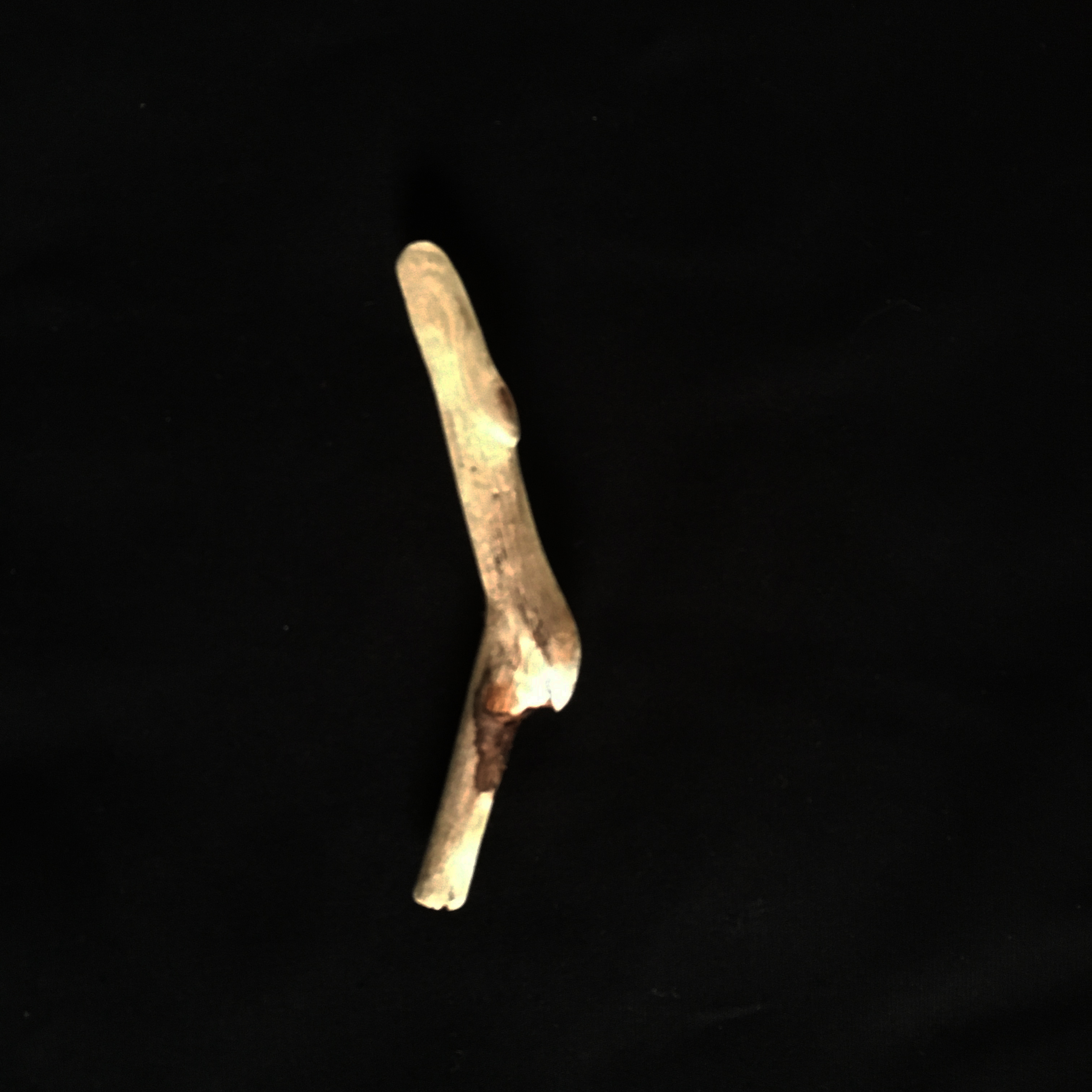 Zoom line
Lap tide
Distant moan
Mild debris
Golden lining
Highland shadows
Flapping wings
Gentle ebb
Still flow

I listen to PJ Harvey:
"The scent of thyme carried on the wind
Stings my face into remembering
Cruel nature has won again
Cruel nature has won again
The land returns to how it has always been
Time carried on the wind
Jagged mountains jutting out
Cracked like teeth in a rotten mouth"
**GLENCOE: 11:10am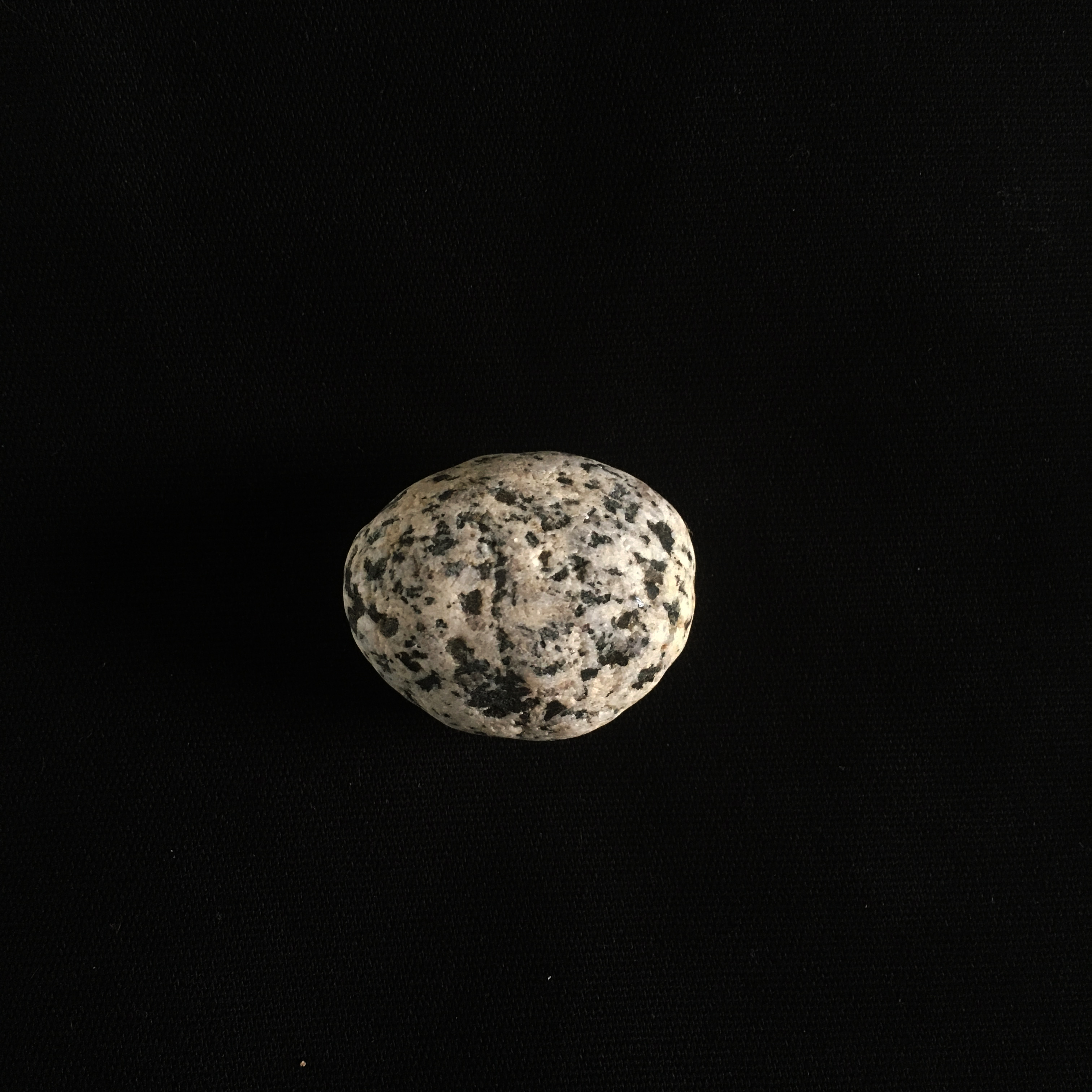 Late to rise
Some kind of breeze
All shades of green
Robin red breast
Panorama of rugged mountains
The grasses dance
Rolling moss face
Perpetual motion
Hummocky land mass
Outlooks inlook
Eagles swooping
From the mountains to the sea
Och eyes
A dram for the road

More PJ Harvey:
"Horses in my dreams
like waves, like the sea
they pull out of here
they pull, they are free
....
I have pulled myself clear
I have pulled myself clear"
**SANNA 18:36pm

Black stone cliff face
Craggy wrinkle line
Whistle wind ear eerie
Tumbles into place
Eternal ocean pyre
A guiding hand beckons
Come to me
Shore teasing
Lapping
Wrap around
Out on a limb
No claps of thunder as it pulls her under

I listen to Jim O'Rourke:
"I'm still waiting for a sign that describes how it's all going to end and arrives at a time when it seems like it had failed me"
**ARSAIG 16:17pm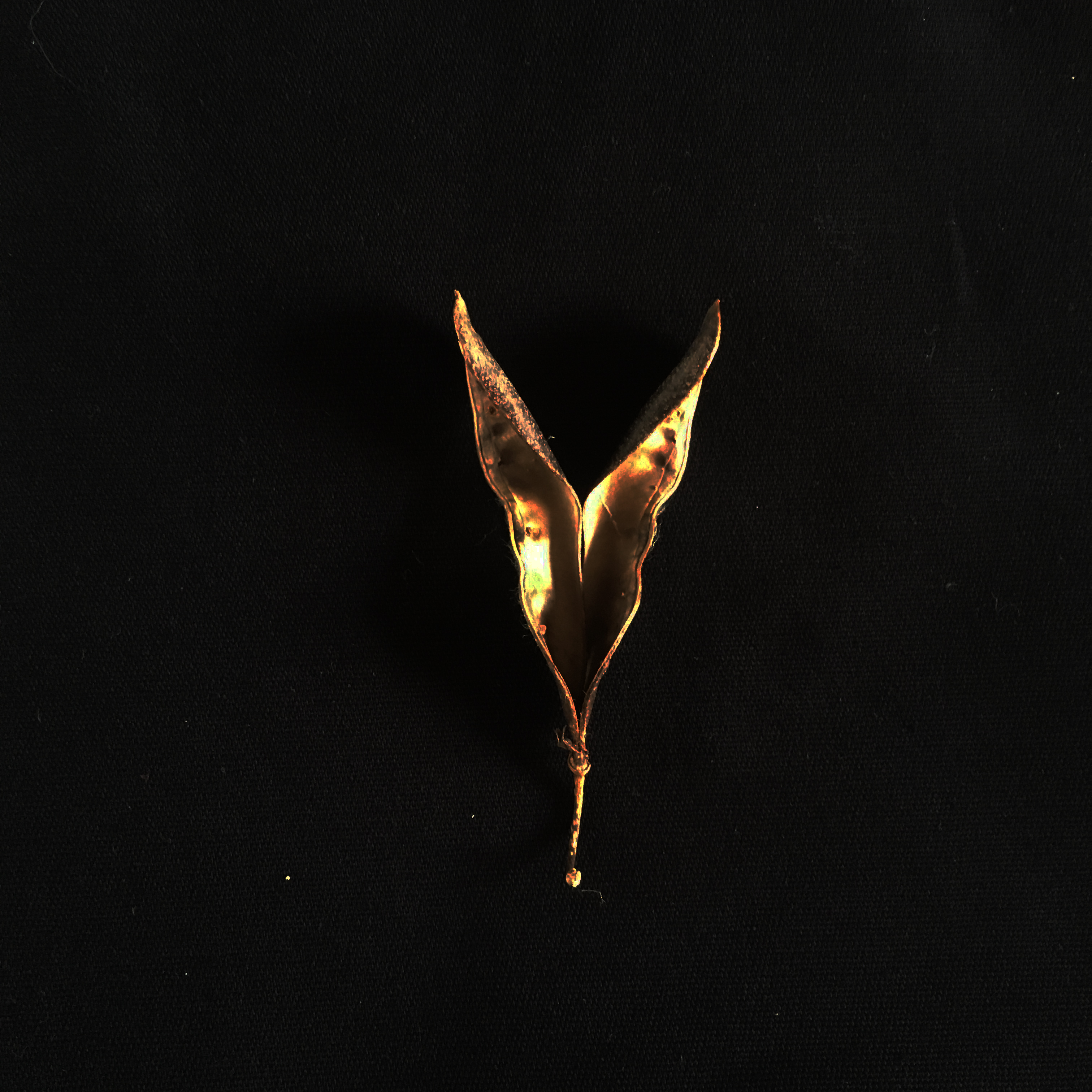 On the road
Rise and fall
Twists and turns
Bounds abound
Nestled crooks
Tales of lore
All nameless clans
Uprisings and yesteryears
Burning kelp
You yelp

"Hail to you, my gorgeous mainland in the youthful month of May time. Golden sun-land of green mantle. Her streams are fringed with roses. Rich in milk, showers, dew and hollows. Are the fertile braes of Ailort. Netful, rodful, reelful, troutful. Is grey-green sheil of the hamlets. Fair morar of white bellied salmon. The set of scales on them is silver. A land full of joy and free of cull. Devoid of growling quarrels. As full of kingliness and friendship. As an oyster catchers egg in summer. Grassful, treeful, warmly clothed, beloved is the hospitable prosperous country."
Alexander MacDonald
More PJ Harvey:
"Two thousand miles away
he walks upon the coast
two thousand miles away
it lags open like a road"
**MALLAIG 19:49pm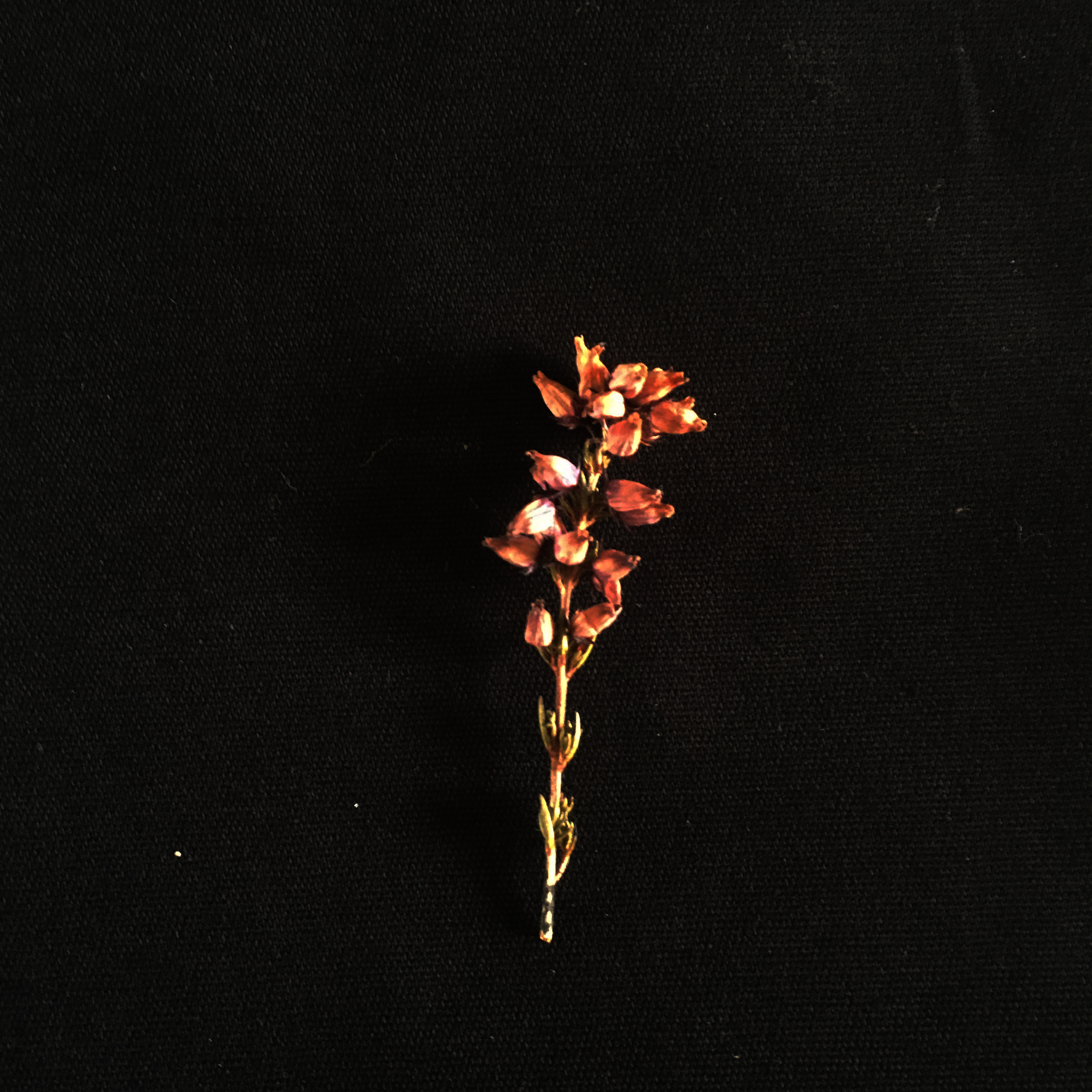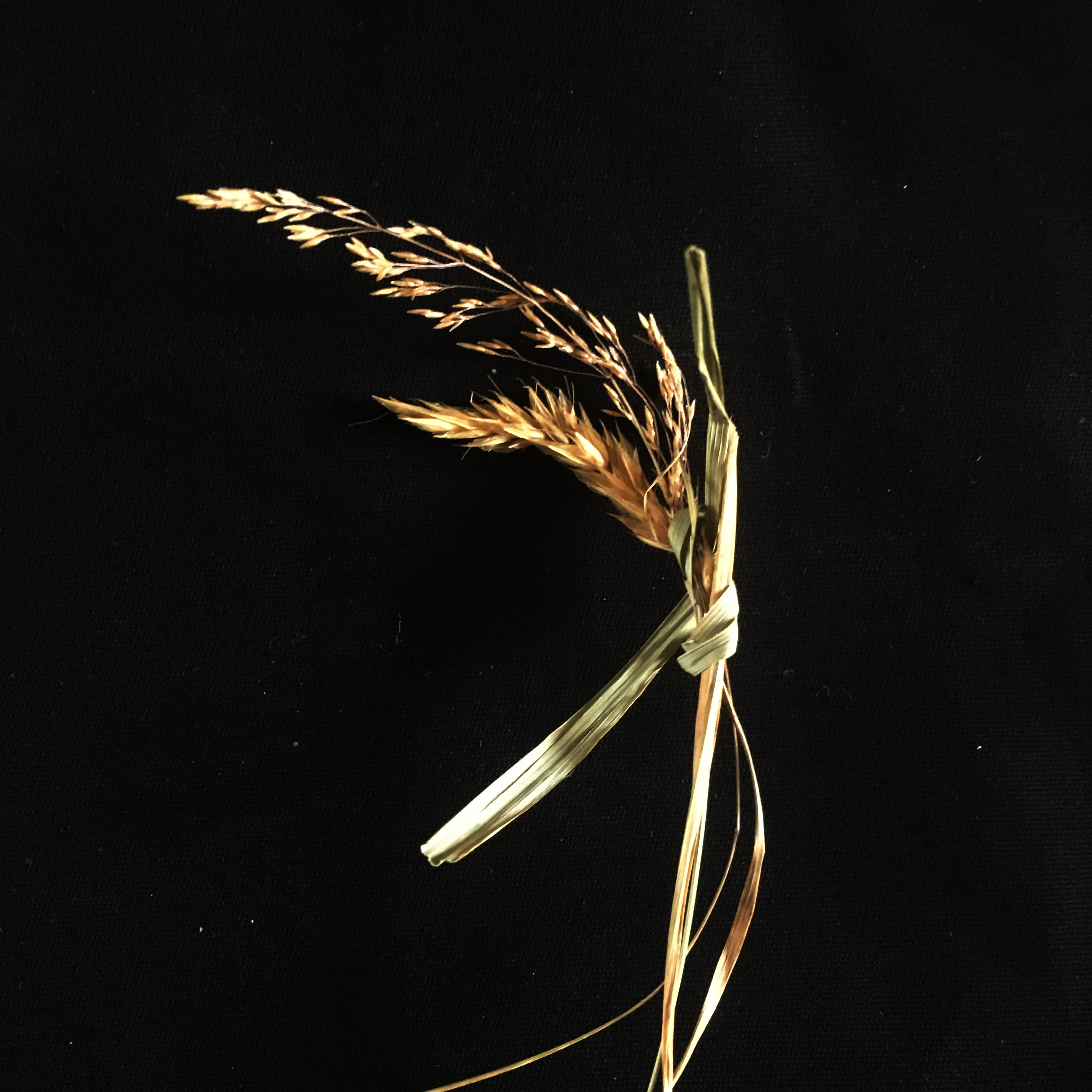 Low way
Mid range
Highway wonderland
Scraggy old rock face
Arched stacks
Jutting high
Eager line
Gaelic sky
Boundless eternal
Majestic highlands
Reclining lowlands
Fortified dwellings
Passing away

More PJ Harvey:
"She liked high places
high up on the hills
a place for making noises
noises like the whales
a woman of the hills
she listens to the wind blow"

**FORT WILLIAM 13:19pm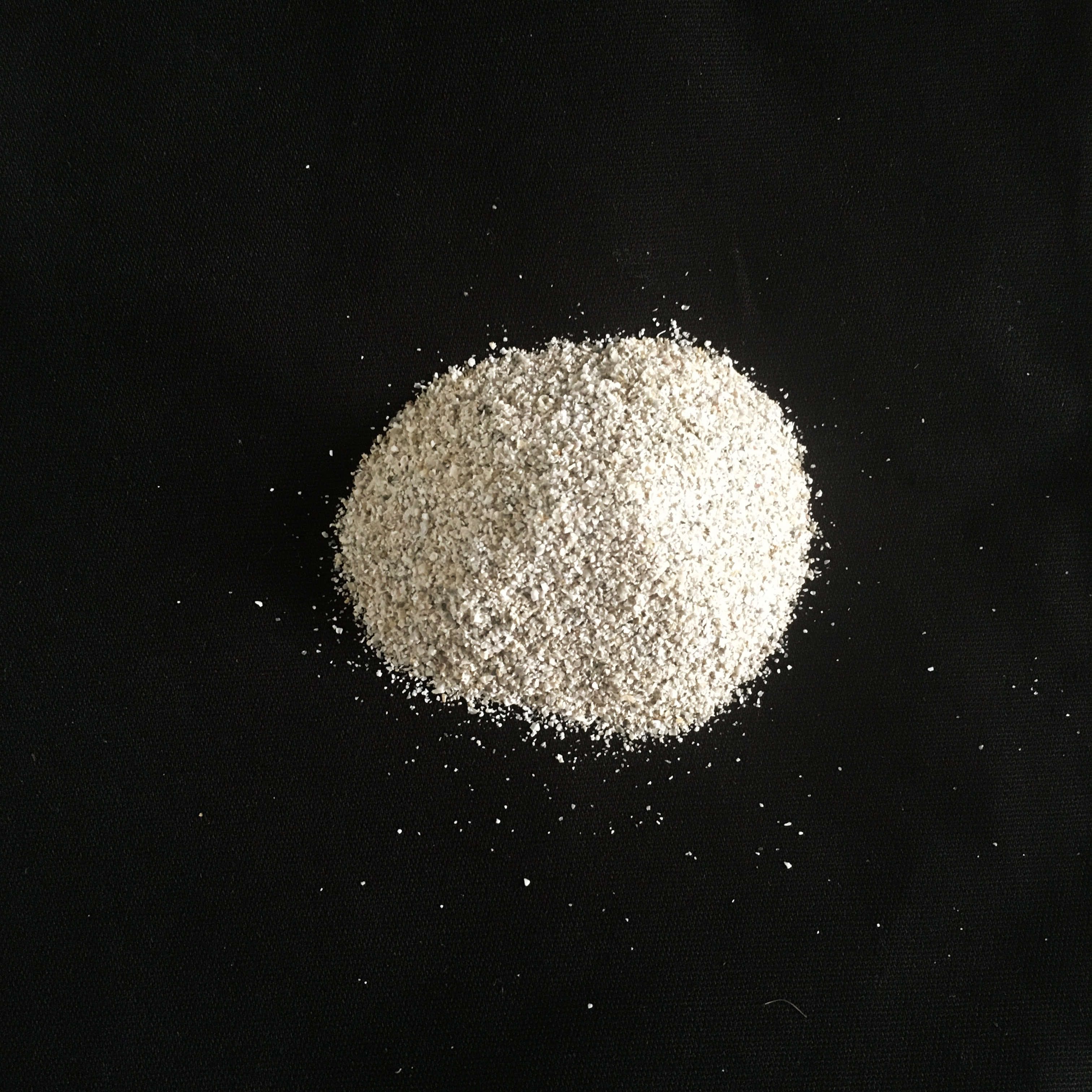 Careless grasses
Velveteen breeze
Heightened senses
Invisible silence leaps
Presence interrupted
The order of things
Autumnal flickers
Some grains of sand
and PJ sings:
"Above the mountain, the mountain
An eagle is flying
By the mountain
I feel nothing
For in my own heart
Every tree is broken"